About Us

Shanghai UCHEM Inc. has been focusing on development and manufacturing of advanced organic intermediates for organic optoelectronic materials, pharmaceuticals, and agrochemicals, and earned a reputation as leading supplier of innovative, high quality chemicals.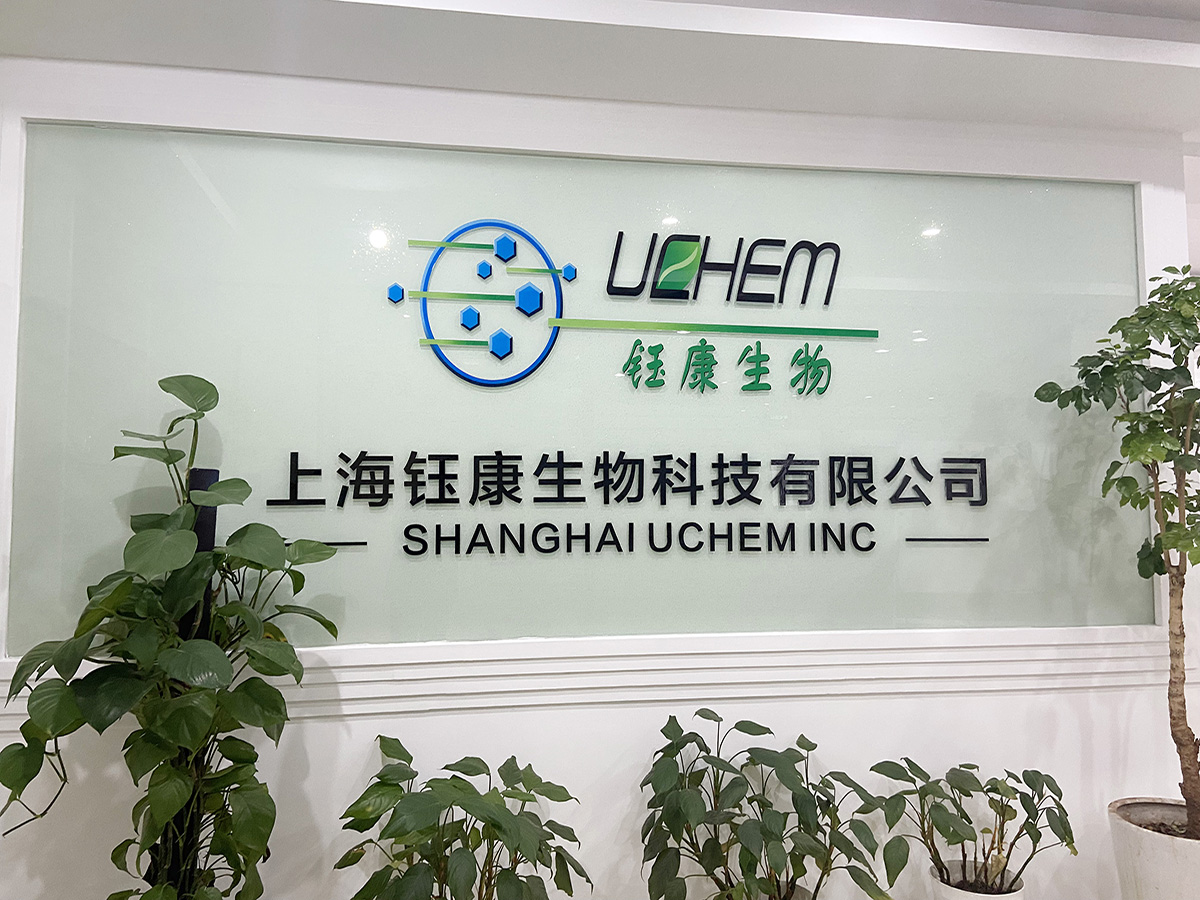 UCHEM has a well-established research & kilo laboratory to serve our global customers in multi grams to kilograms level, and also conduct process development for manufacturing plant. Our scientists always look for the cost effectiveness and are continuously engaged in developing novel and economically viable synthetic routes for target molecules provided by customers. We are committed to exceeding our customer's expectations.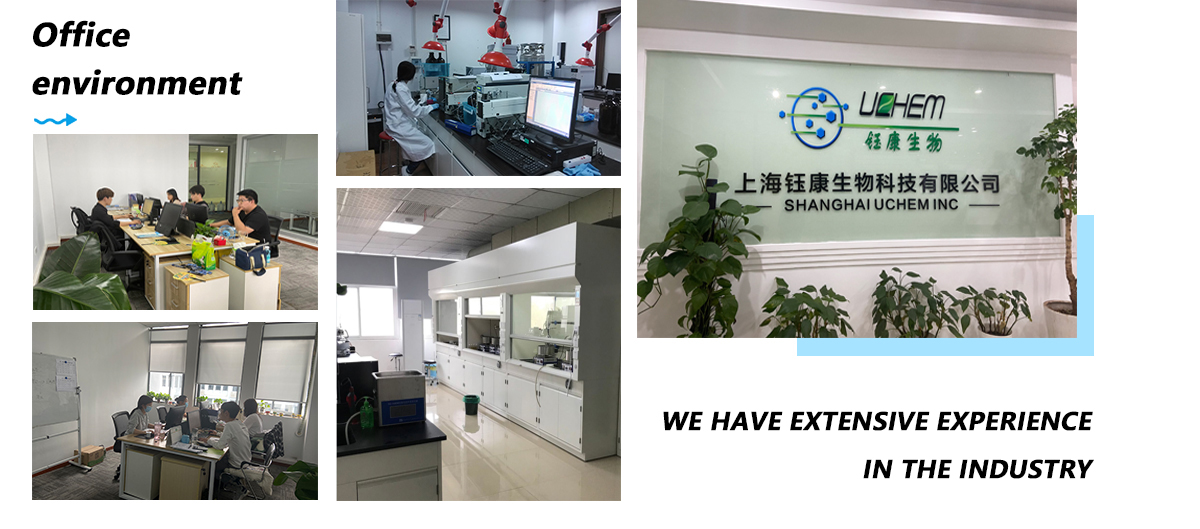 With two operations in Shanghai and Henan province, and also several domestic contract cooperators, UCHEM has successfully established a fully integrated services and technology platform during the past 13 years. The company built its initial capabilities around chemicals discovery and has further enhanced the integrated services with custom synthesis, analytical services, process development and manufacturing services.
Sticking to the business philosophy of "quality first, credit first, service first, creativity first", we are doing our best to meet demands of our customers all around the world. We sincerely welcome your visit and business, and look forward to cooperating with you for expanding international market together!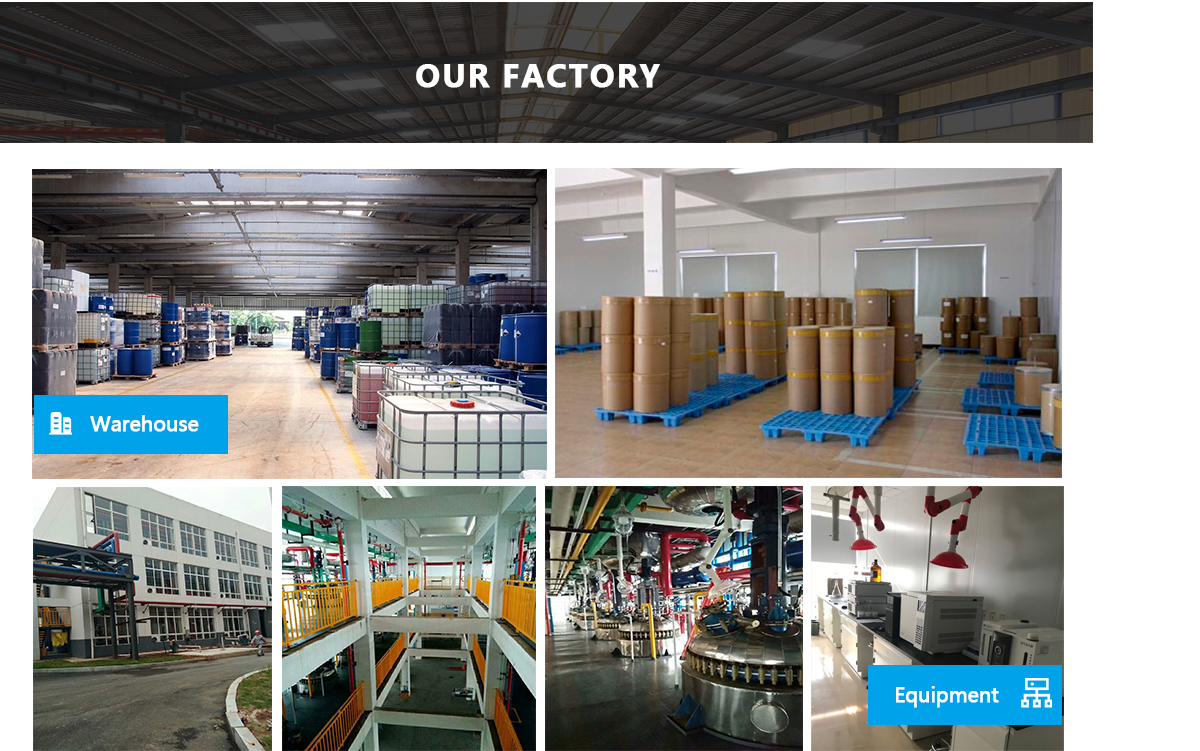 Company advantage

>Shanghai UCHEM Inc. has technical product certification, invention patent, ISO9001, ISO14001 certification and other certifications.
>We omn one-stop sales service team,professional client service team and production team.
>We are furnished with sophisticated production experience and strict quality control system.

Click to view our company video.


Message
If you have any suggestions or question for us.Please contact us.